Idaco Canada Corporation Inc.
Authorized Dealer of YORK & GOODMAN.
In business since 1995 - commercial and residential!
For Free Estimate, Call for Appointment Today 416.896.9216
Best Quality With Lowest Price in Town.
Let us prove it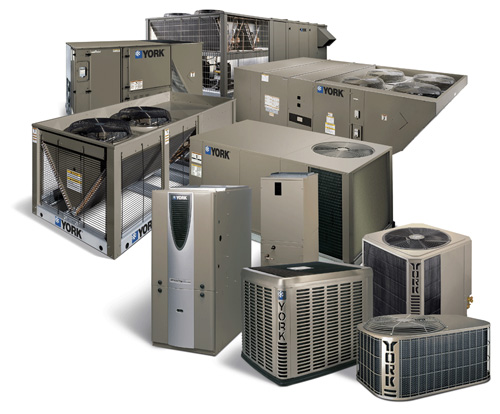 Our years of experience is proof to our customers that the job will be done in a swift and professional manner. We welcome jobs of all sizes. We take pride in our work and take the time to make sure it is done right the first time. Our mission is to provide our customers with outstanding quality, reliability and performance. We stand behind every job and every product's warranty.
Our Services:
Heating & Air-conditioning, Sheet Metal & Duct Work, Kitchen Exhaust Fan's, Kitchen Ecology System's and Gas Piping (Sales, Installation, Inspection, Part's and Service).
Fully Insured and Licensed:
We Sale & Install All Type of Electric Motor's – Belts – All Type of Filters – Bearings – Pulley's - and more Service and filters for all type of furnaces, Heat Pumps, Fan-Coils, Ecology and central Air systems.
We do monthly, quarterly or Yearly contract base, maintenance Service, Contact us for more details and Price.
Our Licensed and experienced technicians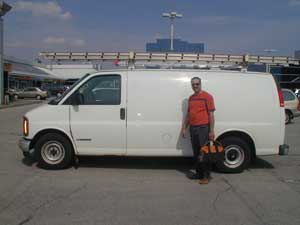 Our job is an adventure. We are out there day after day, house to house, meeting all kinds of people, doing what we like to do. Providing you the best possible service
Head Office:
90 Esna Park Drive, Unit 4
Markham, Ontario
L3R-2R7
Telephone: 905.470.8118
Fax: 905.470.8119
Service: 416.896.9215
Estimate: 416.896.9216
Email: idaco@idaco.ca